Hi, I'm Rémi Wetteren
I'm a web student and I'm looking forward new experiences through multiple projects. I'm crazy about every thing related to development, design and team work! Let's make something great together !
Experience
Fullstack Developper at Hardware Club (second time)
Work on the community platform and also work on increasing team efficiency !
Worked on the backend side made out of Symfony 2
Worked on the chat based on Node.js & Socket.io
Also workedon the front-end build with Angular 2
I was in charge of analytics
Found ideas to improve the workflow
Made a lot of refactoring
Code Review
Fullstack Developper at Hardware Club
Work with the lead on creating a very new platform to support the Hardware Club Community !
Setup environment (back and front) with Docker, Symfony 2 and Angular 2
Create first functionnalities
Fullstack Developper at User Studio
Work on internals tools such as search engine or team management system
Develop solutions
Design products
Personnals Projects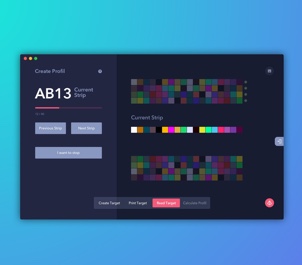 Coloris
Coloris is a software to calibrate your print. Analyse light, ICC Profile and color !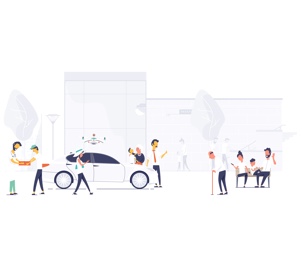 PSA - FLASH Autonomous Medical Drone
A R&D project with the groupe PSA around automous vehicules.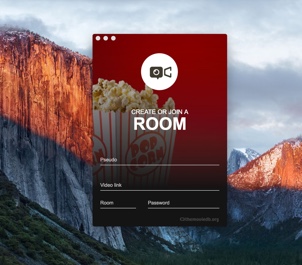 Room
Synchronized streaming service that allow you to watch whatever you want whenever you want with your friends !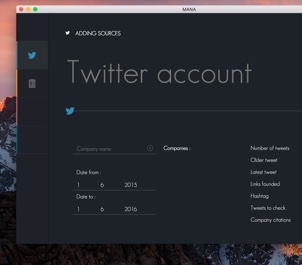 MANA
Stock market of companies ecological and social impact on the world.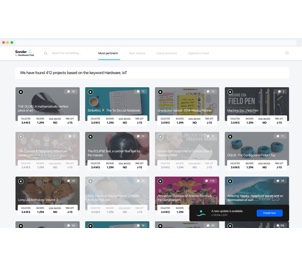 Sonder
Sonder is a software that help you find startups that will succeed with their projects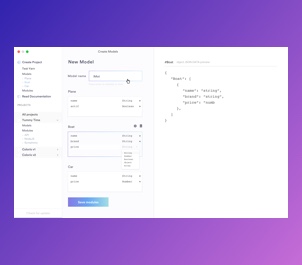 Spwn
Spwn is a software but also a framework made to build every thing very quickly (any language supported)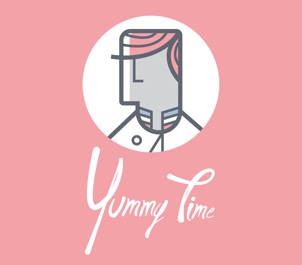 YummyTime
Kind of spotify for food - choose your playlist and start cooking.
Contact
I'm currently available for freelance projects or full-time work. If you're interested in working with me, please get in touch through remi.wetteren@hetic.net.